Structural map of the
Snow melting cable
The snow melting system installs heating wires at a certain depth under the pavement to automatically detect the temperature and humidity when it snow or freezes in winter. The cutting-edge deicing and desnowing system is installed at steep slopes of roads, tunnel entrances/exits, and entrances to apartment complex parking lots to help safe walking and driving.

BUSINESS BASED ON TRUST
Innovative technology ensures safe living
System installation work
The construction structural map by layer shows an enlarged image of snow melting cables that is installed on the surface as a burial type.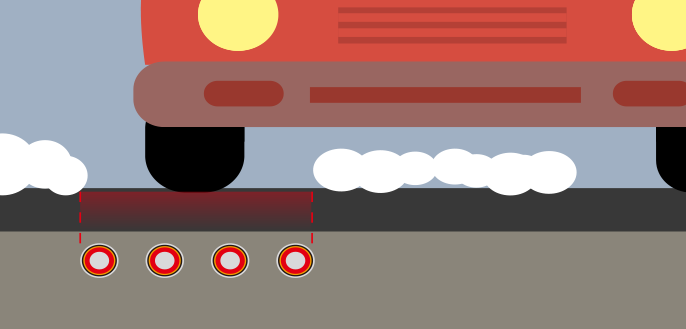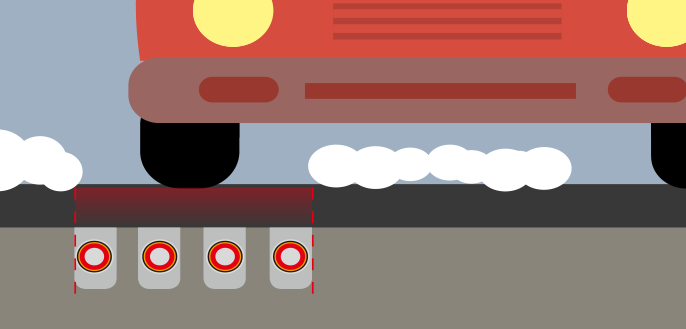 Snow melting cable
Specification table
model number
product specification
Voltage
average power consumption
EP22SA
22m×8.2mm
220v
0.9Kw
40W/m
SUS
Braided
38m×8.2mm
380v
1.5Kw
44m×8.2mm
440v
1.8Kw
EP44SA
44m×8.2mm
220v
1.8Kw
76m×8.2mm
380v
3.0Kw
88m×8.2mm
440v
3.5Kw
EP66SA
66m×8.2mm
220v
2.6Kw
114m×8.2mm
380v
4.6Kw
132m×8.2mm
440v
5.3Kw
EP88SA
88m×8.2mm
220v
3.5Kw
152m×8.2mm
380v
6.1Kw
176m×8.2mm
440v
7.0Kw
EP110SA
110m×8.2mm
220v
4.4Kw
190m×8.2mm
380v
7.6Kw
220m×8.2mm
440v
8.8Kw
※ Product specification (length), power consumption, and application area can be customized.
Calculation of electric capacity per unit area of
Snow melting system
Construction area basis
* The data are for reference only and may differ according to the site condition.