Enerpia provides the most flexible and customized OEM/ODM service. Enerpia is renowned for R&D and manufacturing/construction of its heating products that include heating cable, snow melting cable, and heating film for electric heating hot water pipes. It can offer its own brand or OEM/ODM services to meet customer needs.

Enerpia is in a position to provide total solutions to meet the needs of customers from the beginning to the end with creative and innovative development and design capabilities, manufacturing capabilities, test/inspection/evaluation capabilities, extrusion/injection molding technology, wire harness technology, packaging/design technology, and quality assurance

Enerpia ensures that our customers are satisfied with differentiated technology and quality for the brand that customers prefer.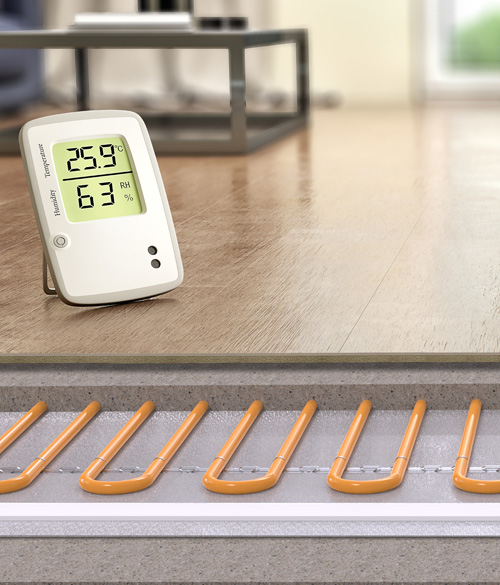 OEM
Original Equipment Manufacturing
An OEM customer develops a product that meets the customer's requirements and provides the design to produce the finished product labeled with the customer's trademark. The benefit for the customers is that they can reduce production costs since they do not need to invest in production facilities.

OEM contract

ODM
Original Development & Design Manufacturing
ODM mode is a total service where Enerpia is responsible for the entire process from product planning to development, production, quality control, and shipment based on our unrivaled know-how.

ODM contract