Enerpia is the compound word of "energy" and "utopia."
It represents Enerpia's pursuit to create a warm and safe world by appropriately utilizing energy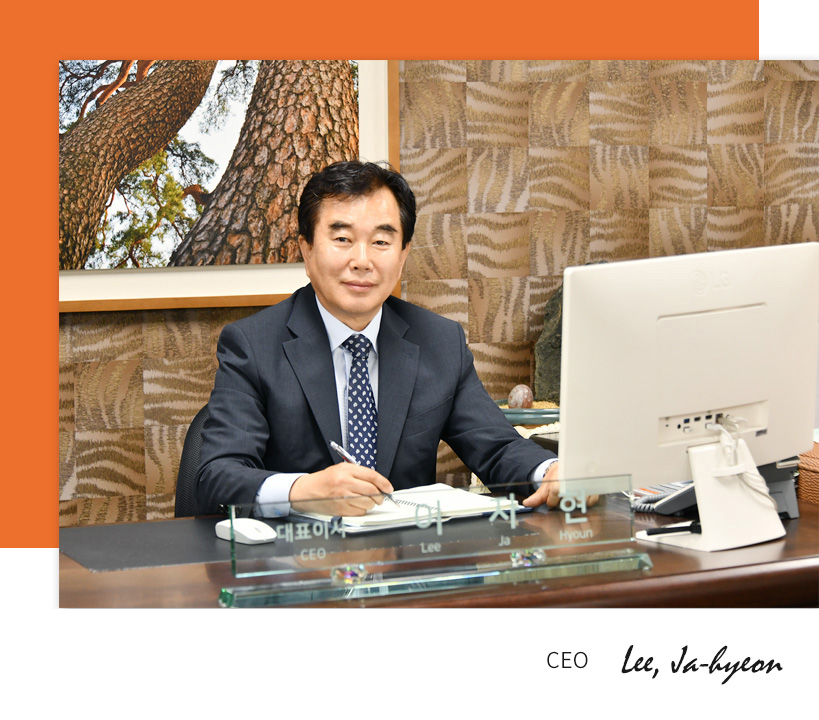 "Ethical Management and Responsible Management"
Thank you for visiting the Enerpia website.
Since our foundation in 2003, we have strived to help people manage a warm and healthy life by providing solutions for floor warming systems, deicing and desnowing systems, and all areas requiring heat in one-stop from R&D to production and construction.

Under the motto that "Quality is our pride," our determined efforts have resulted in the delivery and installation of our solutions to many large facilities, public facilities, and government facilities in Korea and abroad. We develop solutions in all areas requiring heat with the spirit of industrial development.

Moreover, we opened a subsidiary in China and a distributor in Russia to develop overseas markets. We have exported floor warming systems and a wide range of solutions to 28 countries worldwide. Enerpia's performance over the years stems from our customers who have recognized our technology and ethics.

We pledge never to be content with our current success and always strive to become a company that takes "Customer support and customer satisfaction" as the top priority to create the best value for all customers of Enerpia's products.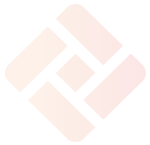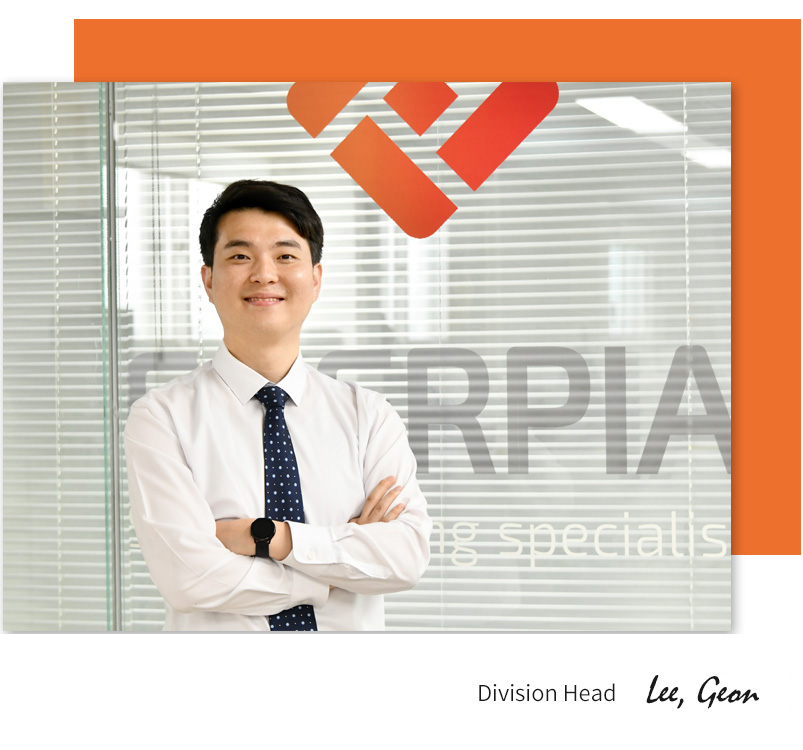 "Smart heating specialist"
Korea's outstanding technology to benefit people around the world
Enerpia's aim is global.
Ondol, the traditional Korean floor warming system, has been praised by experts worldwide. We are using technology to make the world warmer.

Our systems are gaining market share in 28 countries including Russia, CIS, China, and Vietnam.

We opened seven global logistics bases so that our customers can receive Enerpia products in a timely manner. Moreover, we are committed to thorough quality control and production management to ensure the accurate management of products globally. Enerpia's smart factories accumulate all the important data for production, inspection, and shipment in our in-house servers for careful analysis. We make sure that our customers can use our products safely with peace of mind.

We will continue to develop innovative systems to provide a warm and safe life for customers and the best business opportunities for ENERPIA agents worldwide